Keynote Speakers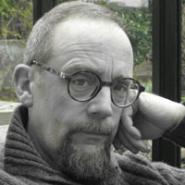 ... is CEO - Bayswater Institute and Professor of Innovation and Methodology (and formerly Professor of Innovation and Methodology, Faculty of Science, Technology, Engineering & Mathematics, School of Engineering & Innovation, Open University)

Keynote speech: Fear, Fiction and Consciousness: anything else?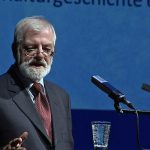 Ulrich Grober
... is a journalist and author of Sustainability: a cultural history. He has been awared serveral prices such as the "Hans-Carl-von-Carlowitz-Nachhaltigkeitspreis 2014" and the Brandenburgische Literaturpreis Umwelt 2011.

Otto Scharmer is a Senior Lecturer in the MIT Management Sloan School and founder of the Presencing Institute. He chairs the MIT IDEAS program for sustainability and cross-sector innovation. Scharmer introduced the concept of "presencing"—learning from the emerging future—in his bestselling books Theory U and Presence (the latter co-authored with Peter Senge, Joseph Jaworski, and Betty Sue Flowers). He is co-author of Leading from the Emerging Future, which outlines eight acupuncture points for transforming capitalism. His new book, The Essentials of Theory U (2018), outlines an updated summary of the core principles and applications for leading profound systems change.